Hilton College Station collected a generous amount of SCHOOL SUPPLIES!
Each department was given a box to place supplies in between Aug 6-12
By the end of the week, boxes were getting full!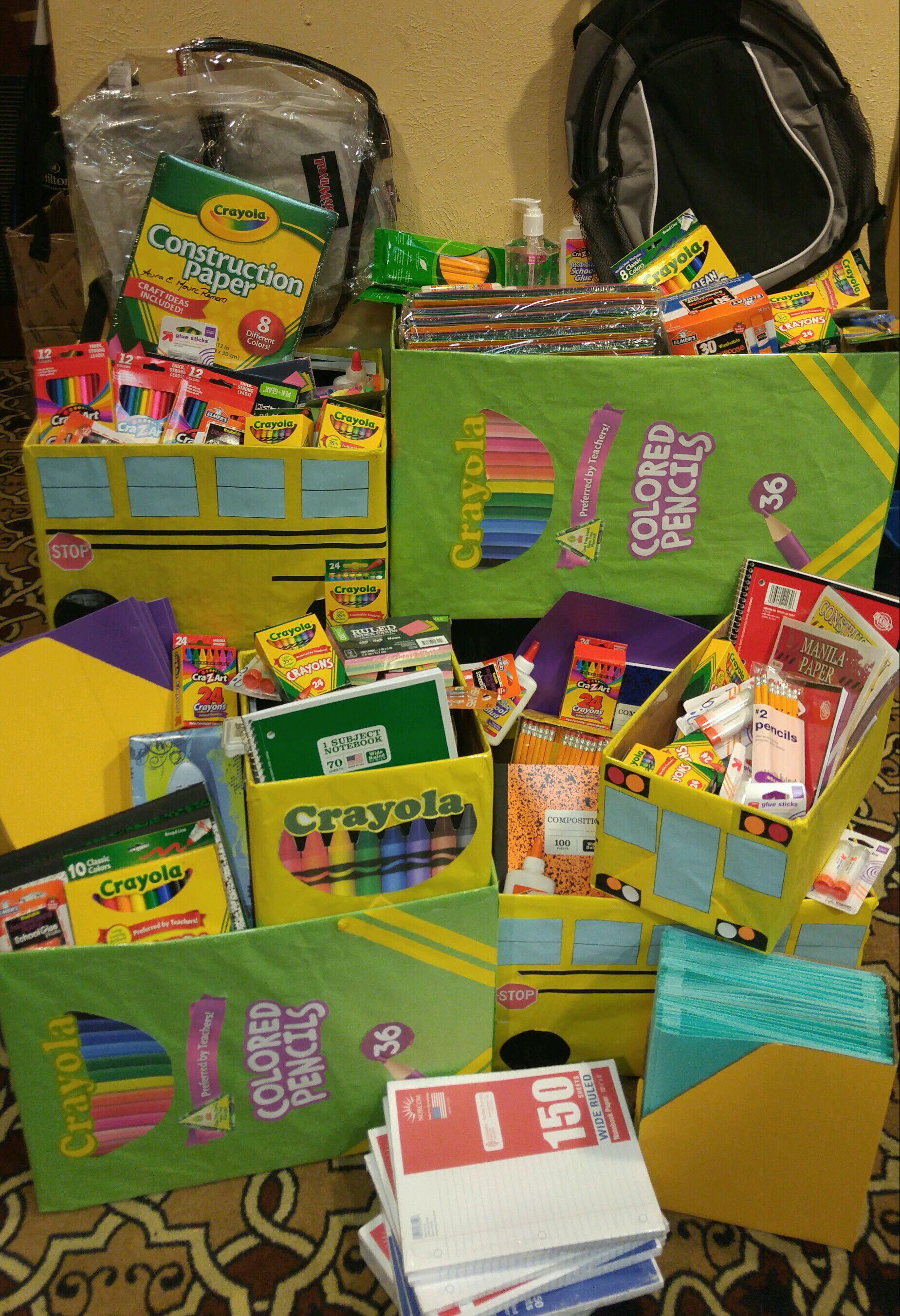 We are excited to present the items to a local school in need!
A HUGE ''thank you" to our team!